Facility & Endoscopy Center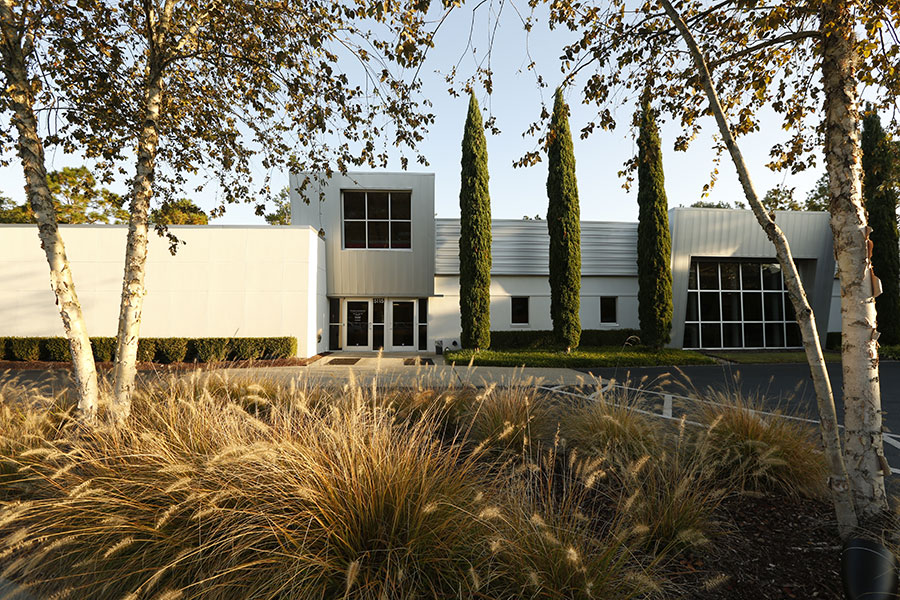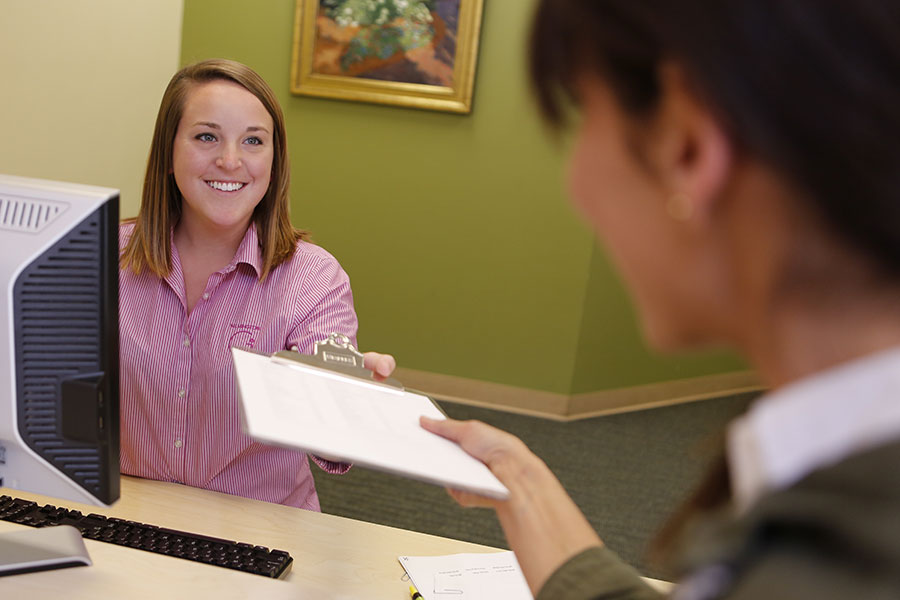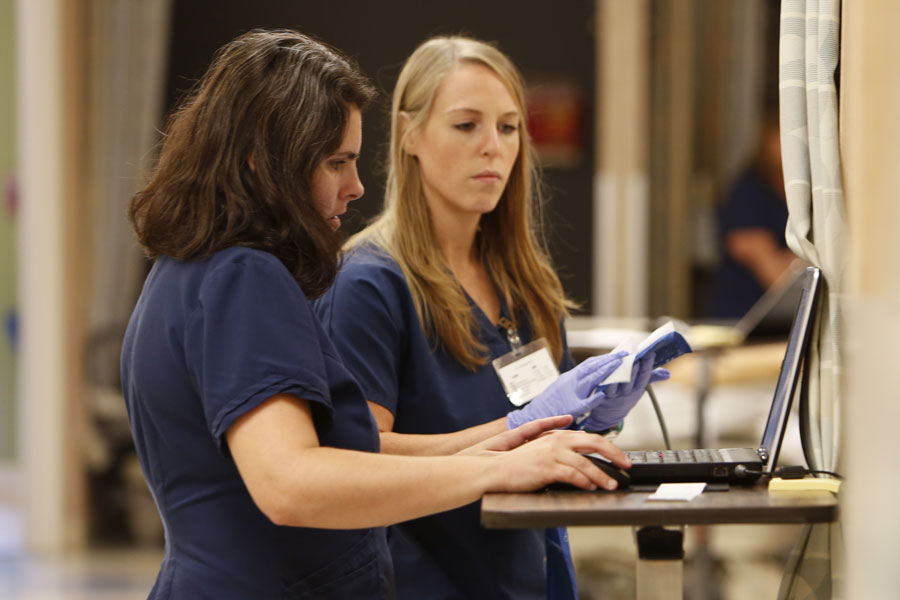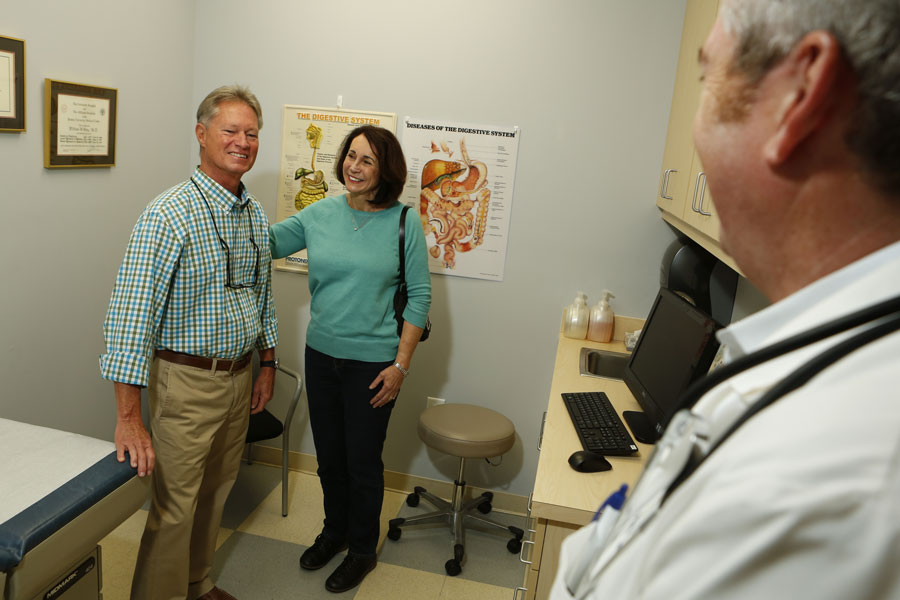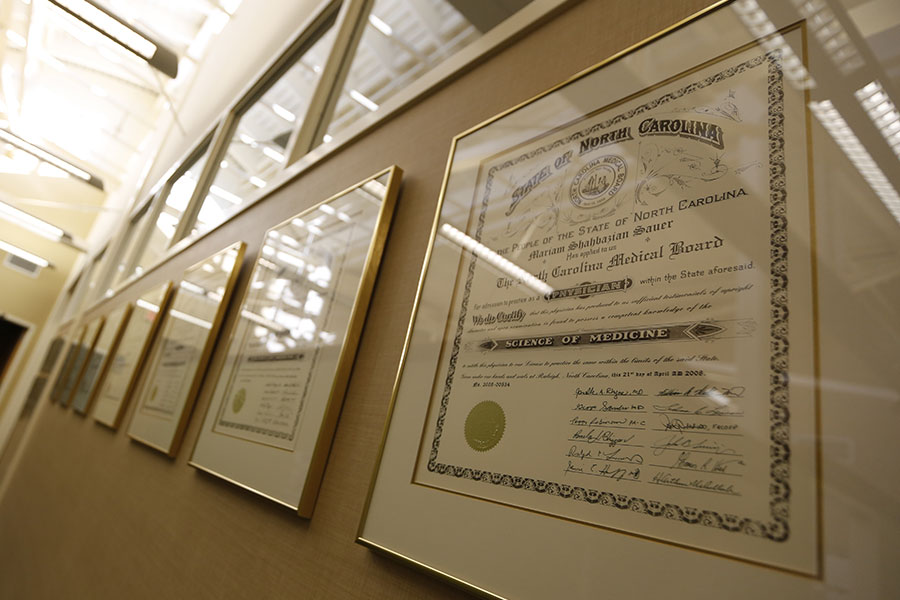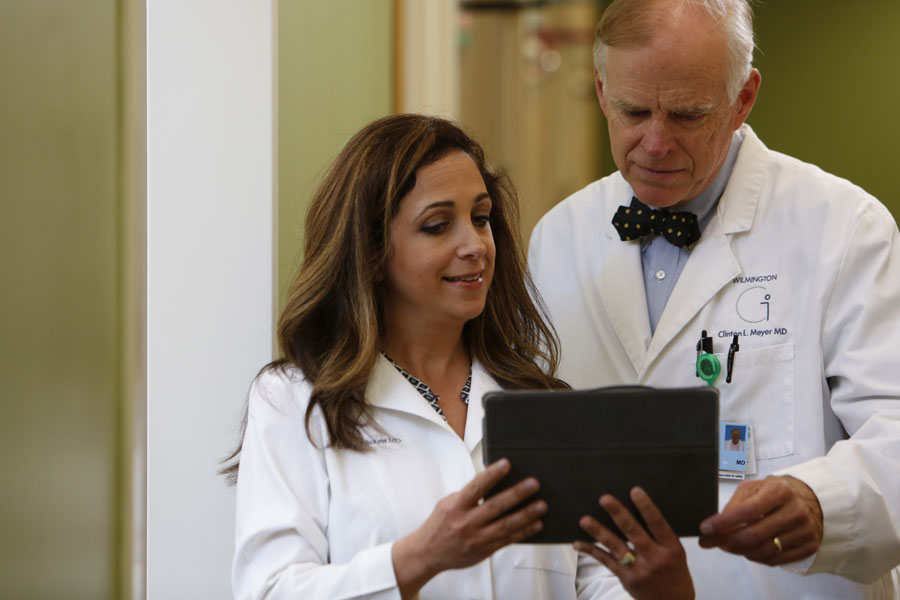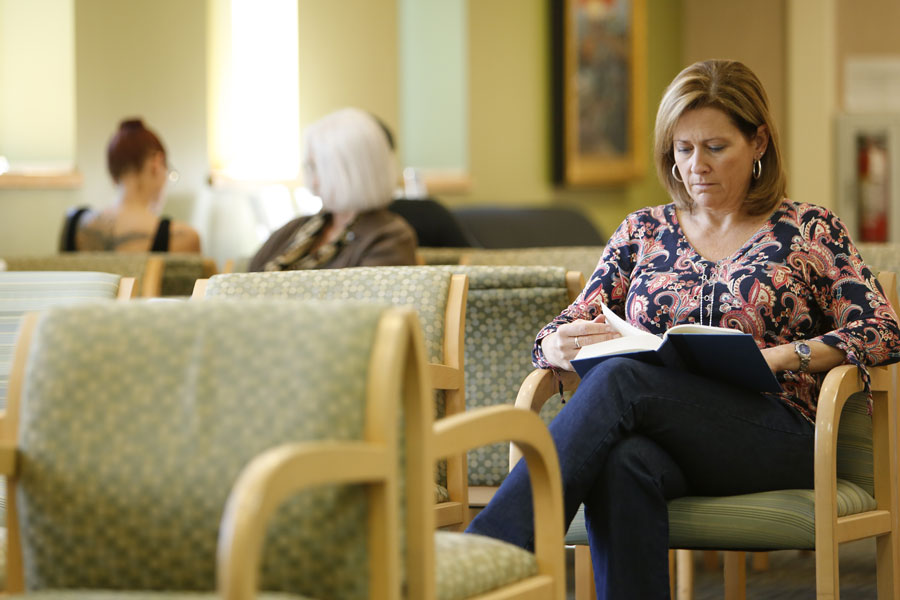 Our 15,000+ square foot, state-of-the-art facility includes an AAAHC accredited, ASGE recognized, and Medicare-certified Endoscopy Center that is pristinely maintained and equipped with the latest procedure equipment for colonoscopy and other gastroenterology procedures. Typically procedures can be performed at our facility at a lower cost compared to other surgical centers or hospital settings.
Patients and their family members appreciate our convenient location, abundant parking and free wifi access in our spacious, comfortable waiting area.